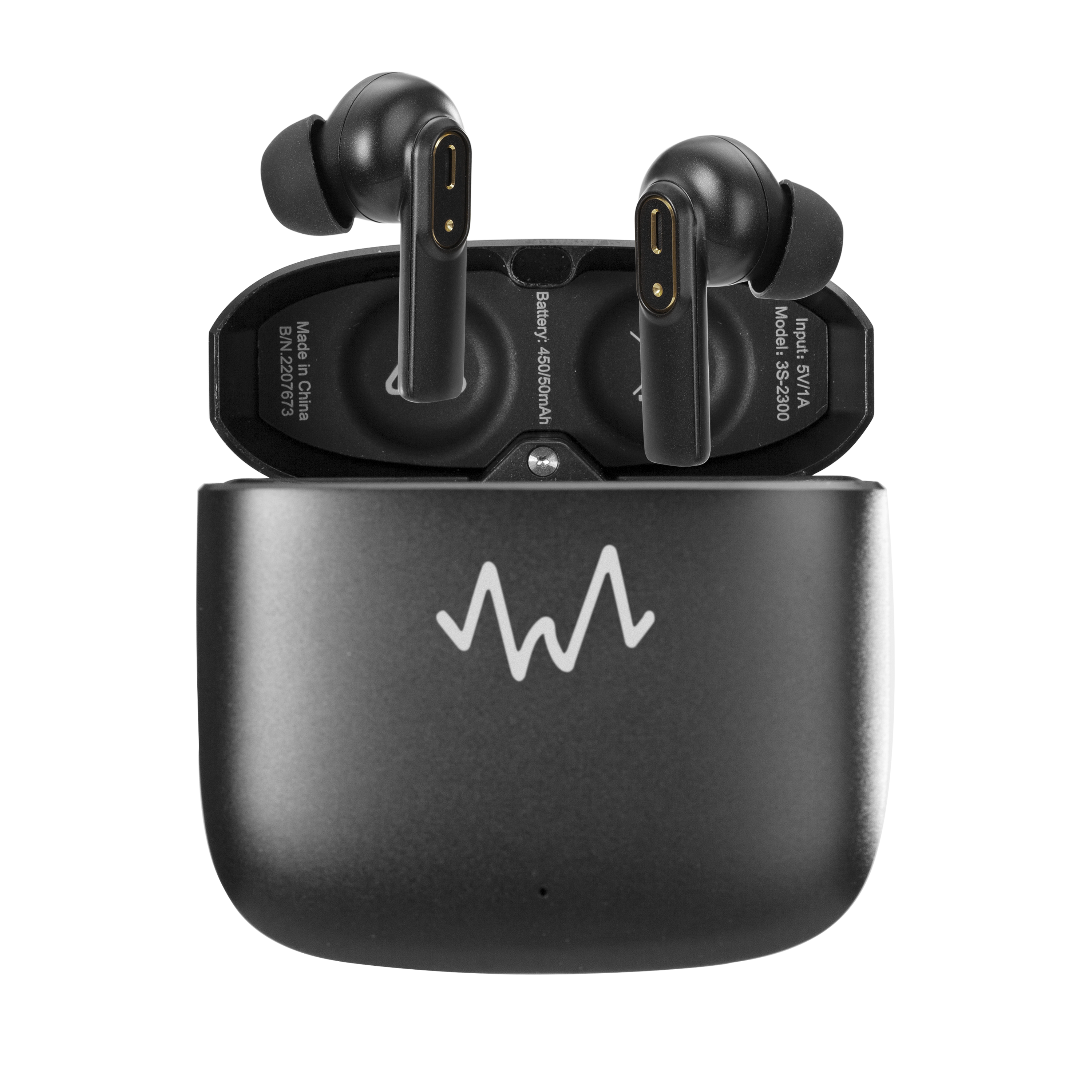 Immersive Sound. Immersive Experience.

The ultimate audio accessory. Listen to your music in a new way, with the Wave Immersive Pro.
We believe that immersive sound should be an integral part of your life. Whether you're hitting the beach, hitting the gym, or hitting the road, we've got you covered with the Immersive Pro.
The Immersive Pro boasts ultra-light earphones, and a sleek metal case for a stylish look like no other on the market.
⭐⭐⭐⭐⭐
"Wave Audio...have knocked it out of the park...

After opening the box, my eyes were instantly drawn to the shiny, matte black metal charging case. The case is small and light, but feels incredibly solid, with an audible click when it closes, and within of course are the Immersive Pro earbuds themselves.

If you're not ready to fork out a small fortune for earbuds, but still want fantastic quality, look no further than Wave Audio's Immersive Pro True Wireless."

Channel News